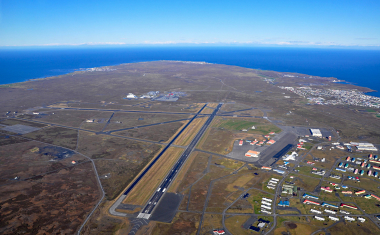 Hi-Jet Aviation is an Icelandic EASA Part-145 which provides high-quality Line maintenance services worldwide. The company was established in 2020 in Reykjavik, Iceland, a country with rich aviation history. With the combination of experience, global knowledge of the industry, great flexibility and our passion to serve to the world of aviation, we can provide a strong and competitive product for our customers.
Our customers can always be sure that their beloved aircraft will be safe and sound under our quality umbrella, and ready to meet the performance expectations of our Customers.
This is our headquarters in Reykjavik, Iceland.
Hi-Jet has received approval for its first line station in Keflavik Airport, Iceland on November 2020.
The aim of the company is to provide technical solutions Worldwide.
The combination of experience, personalized approach and our passion to aviation would provide a strong and competitive product to solve the most complicated tasks for our valued customers.